Accounting
By outsourcing accounting, you reduce operating costs while increasing the quality of accounting services pursuant to current legislation.
We provide you with comprehensive services in the fields of accounting, creating managerial reports and statutory financial statements, payroll accounting, and tax and general administration. We use the latest information technology that automates accounting and tax processes, guaranteeing services are delivered efficiently and on time.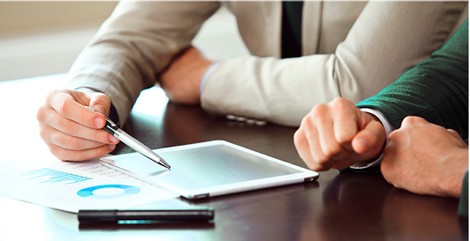 HR and payroll
Get a competitive edge by managing and optimizing human resources with the aim of cutting administrative costs.
People are a company's most valuable asset, but at the same time they represent up to 40% of an organization's operating costs. Add to this the fact that it is becoming increasingly difficult to hire, develop and maintain staff.
Focus on talent management and leave the responsibility for managing payroll and HR administration to an experienced supplier like Sabris.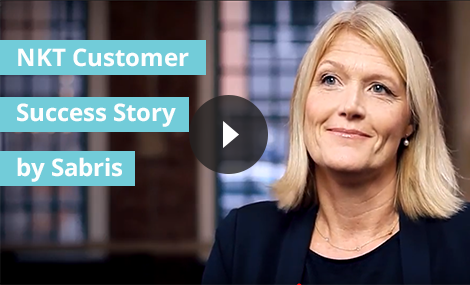 Purchasing processes
Increase the performance of your corporate purchasing.
We will help you reduce costs, select an optimal purchasing strategy and implement efficient tenders and calls for bids.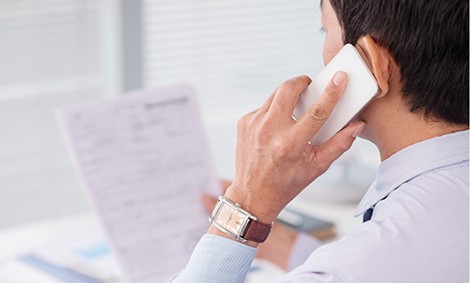 Document processing
Cut costs, get rid of paperwork, save space, reduce errors and take advantage of modern technology without the need to make your own investments.
You work with a large quantity of paper documents, but these are increasingly being replaced with electronic documents. It is not necessary to invest into expensive technology and a team that will process and validate these documents – we at Sabris will do it for you.
Focus your efforts and resources on business development and leave the papers to us.
This area is very closely connected with B2B (business-to-business electronic communication), which expands work with documents to other areas (invoicing, orders, EDI, emails …).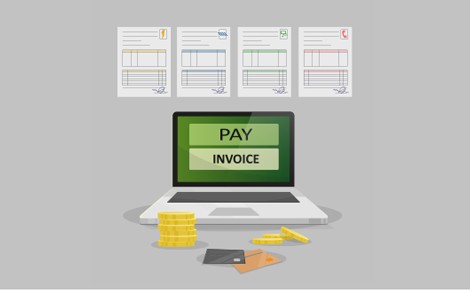 Filing system, clearance systems, documenting services, archiving
Do you have high costs associated with processes that are not profitable for you? Eliminate these processes by transferring responsibility to us.
We optimize operations not only at your filing office, but also other associated document-related processes at the company.