Magna International
- SAP Application Management Support
With its 306 manufacturing plants and 92 development, engineering and sales centres in 29 countries on four continents, Magna provides support to its customers in the automotive industry.
In early 2013 Sabris was asked to help resolve a growing number of incidents due to the growing number of SAP installations at Magna's manufacturing plants. As it had already successfully collaborated on implementation projects, Sabris became an external partner of Magna for supplying the guaranteed service of providing a team of expert SAP consultants.
During the first months of collaboration, when the Sabris team fully respected the rules for developing and maintaining SAP solutions, Sabris and Magna worked together to significantly reduce the number of current open SAP incidents and increase business user satisfaction.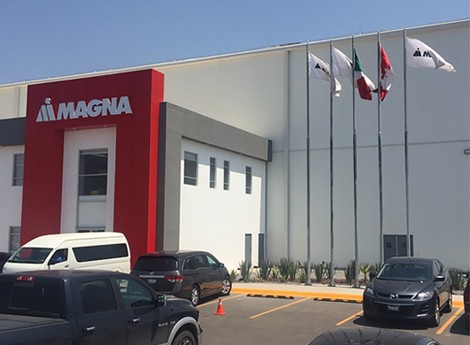 Over the following three years of collaboration, the Sabris team has won Magna's trust, especially by providing service to end users in accordance with Sabris' "friendly professional" motto.